Automate your servicedesk process by using one management portal for all your Microsoft365 tenants.
Save yourself and your colleagues time by managing your customers from one portal. Want to know more about how to approach this? Then join the webinar and receive best practices on how to use automation and standardization to automate your servicedesk process.

During the webinar we will briefly take you through the basics of automation on the basis of concrete examples and we explain how you can connect customers automatically.
Agenda
Introductie
The power of automation and standardization
How to automate your servicedesk process with Ydentic
Q&A

For who?
This webinar is interesting for servicedesk (managers), service level managers and C-level.
Monday 18 July 2022
09:00 - 09:30
Online Webinar
Register now
Hosted by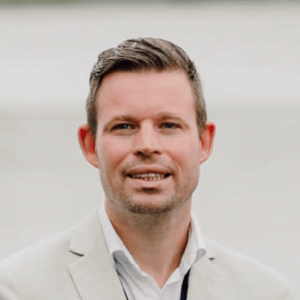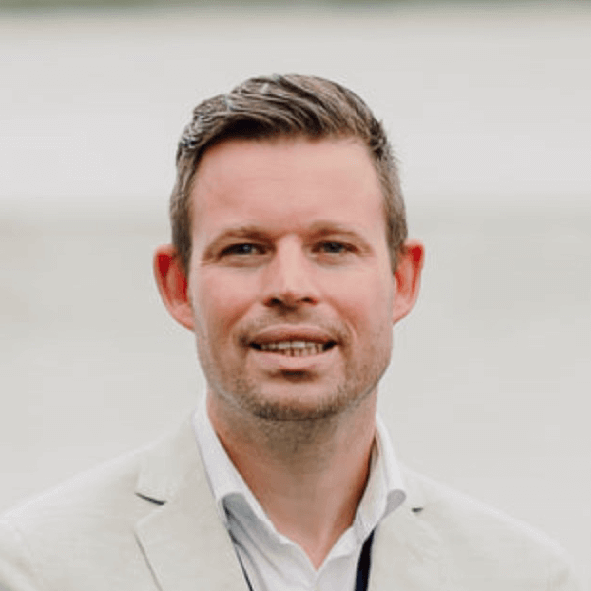 Micha Bos
Business Developer
Claim your spot
Fill in the form to reserve your seat for this event.